Let us introduce you to the Templates App, a practical app that allows you to reset your current template or switch to a new one in case you want to start everything over.
---
Getting started
To get things started , simply navigate to the Templates App on your Dashboard and choose the desired option!
Let's say, you've found a new template that you think fits your website vision better. What if we say you can switch to that one in no time at all? Just choose the desired template and click on Choose a template button beneath.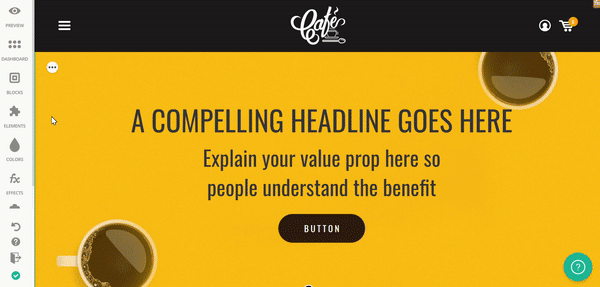 Pay close attention if you want to literally start all over again with a completely new theme or you just want to keep your current website's content and replace the website's styling, Typography, UiKit or Layout.
Please note that we're constantly adding new stock templates so you'll have more to choose from.
Did you find this resource helpful?