Your site visitors can come from different countries and speak a different language. On Subbly, you can translate your site's pages into any language known to the world. In order for you to display the possibility to your visitors to change the language of the site, you will need to use the Region Switcher element.
---
What are the benefits?
There are lots of things that are banned in other countries but are completely legal in the US, for instance. That's why we have created Region Switcher that will help you filter your content for your site visitor from all over the world.
Besides that, this element is a must when you create an Online Shop as people in different places like different things. Sometimes the same products are demanded with a universal vigor, but with different colors depending on the region.
Once you've identified where the traffic is coming from, this element will make it super easy for your clients to switch between regions.

All you need to do is simply drag and drop it to your canvas and customize it the way you want.
---
General settings
First of all, move to General Settings and set the Layout: do you want the switcher be visible as a Popup or On-page?
It's also up to you to enable or disable Showing Flag, Label and Language and set the Distance between Languages.
You can additionally display a language through the Region Name or a Short Code.
Please note that, in order to be able to change these settings and to use the Region Switcher, you'll have to add separate regions and languages to your site first.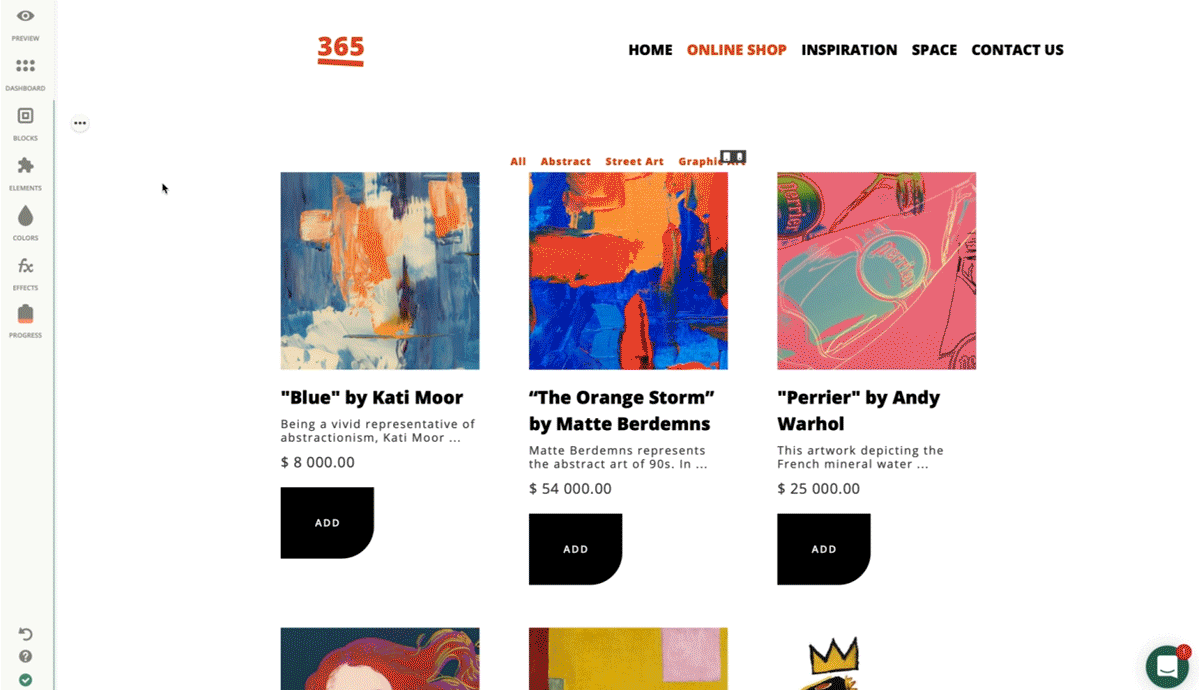 ---
Style Settings
You can now move to the next section to choose the desired Fonts, set Borders and Height as well as select all the right Colors and Shadows.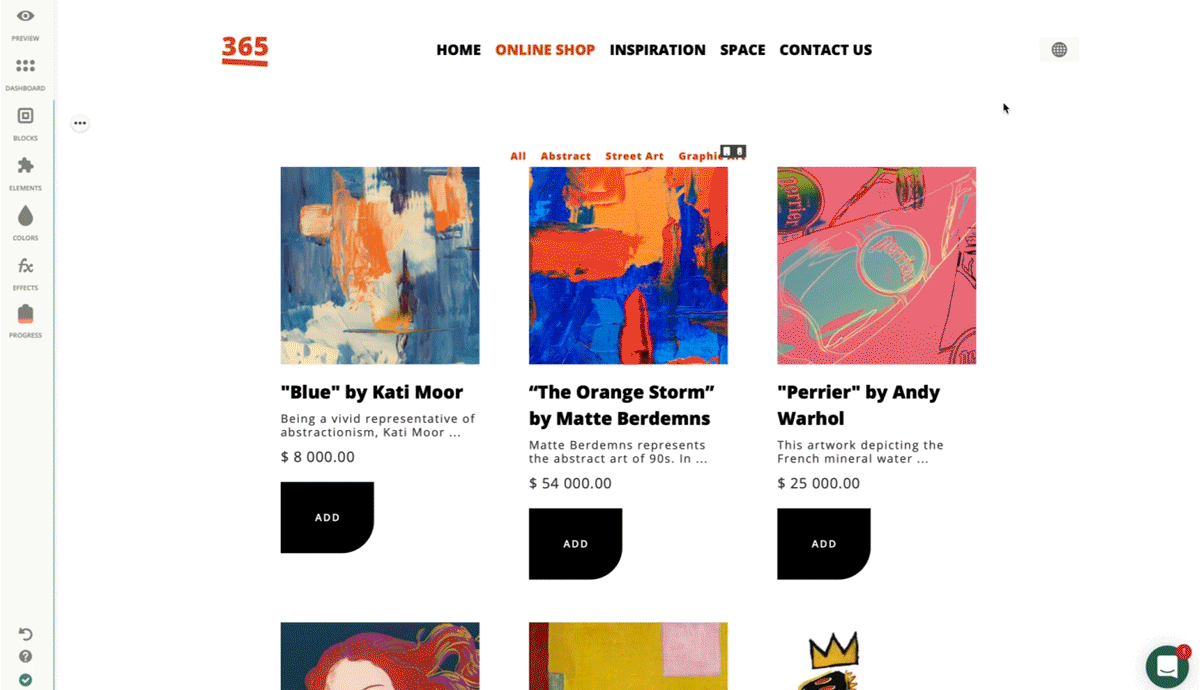 You can align your element as you like: to top, center or bottom. Just hit the Vertical Alignment button and choose the one you want.
With Visibility Settings you can set its Visibility to only on Mobile/Desktop/Tablet or enable all the fields to make it appear on every device.
Now let's get to Location Visibility. Here you can include or exclude specific cities or countries or set the appropriate Custom IP.
Don't need the element anymore? Just hit the Trash icon to remove it from your website.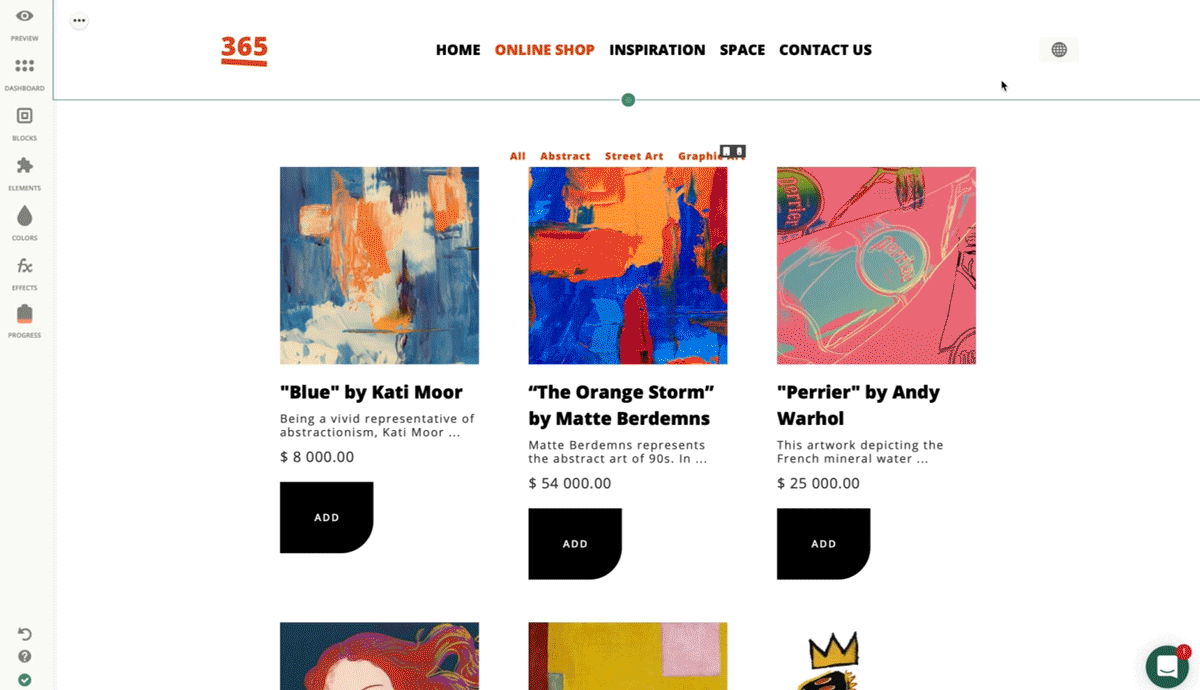 Did you find this resource helpful?