What about enriching your site's visual multimedia with some great videos? Easy!
---
Getting started
Go ahead and add a Video Element from the Elements section by just dragging and dropping the Video element to the canvas.
Please keep in mind there's no option to upload a video directly to Subbly but you'll need to embed videos from another host (YouTube, Vimeo, etc). You may wonder what the reason behind this is? Too simple, these services are highly respected for their upload ease, streaming quality, video playback control and most importantly, videos from another host help your site load faster.
---
Video Settings
These settings will be applicable only if you're embedding a video from the custom host using the Custom option.
Have you ever dealt with drops in page speed, losing search engine rankings or visitors complaining about the slow loading times on your site? Then you probably need to be smart about Lazy Loads for Videos. Just toggle the Lazy load switcher to speed up your website loading times, even if you embed multiple videos in a single page.
Besides embedding a video, you can choose an image from your PC or from the free stock as a Thumbnail to be displayed on your page instead of the video and resize it using the controllers.
Enabling Controls option, displays play/pause, volume, fullscreen toggle, subtitles (when available) attributes on your video element.
While the Autoplay property allows the video automatically start playing as soon as it is loaded.
And last but not the least! Switching the Loop on, specifies that the video will start over again, every time it is finished.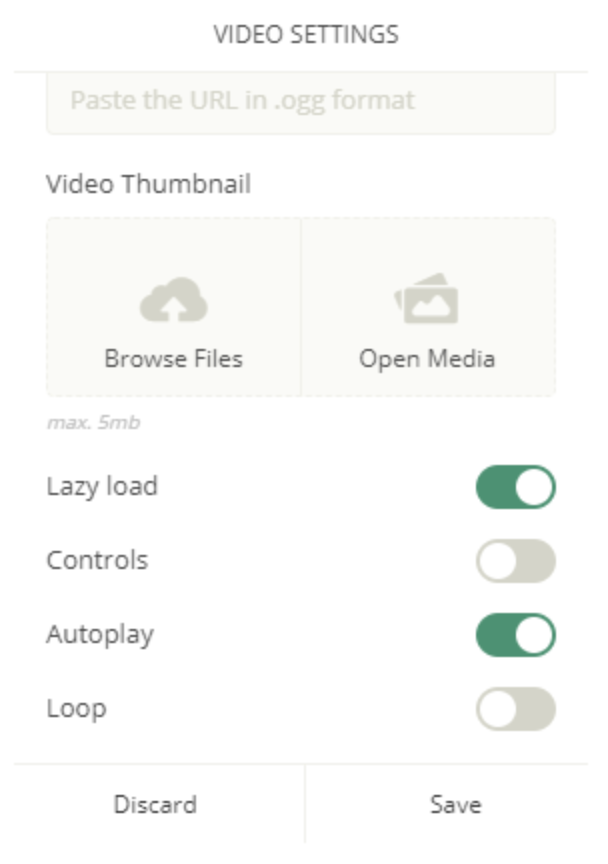 There's an option to change the Alignment as well as the Visibility Settings, which enables making a certain Element appear on Desktop or Mobile only, or everywhere by default. Simply hit Visibility Settings and choose the desired option from the drop down menu to get full control over the visibility of the desired video element on your page.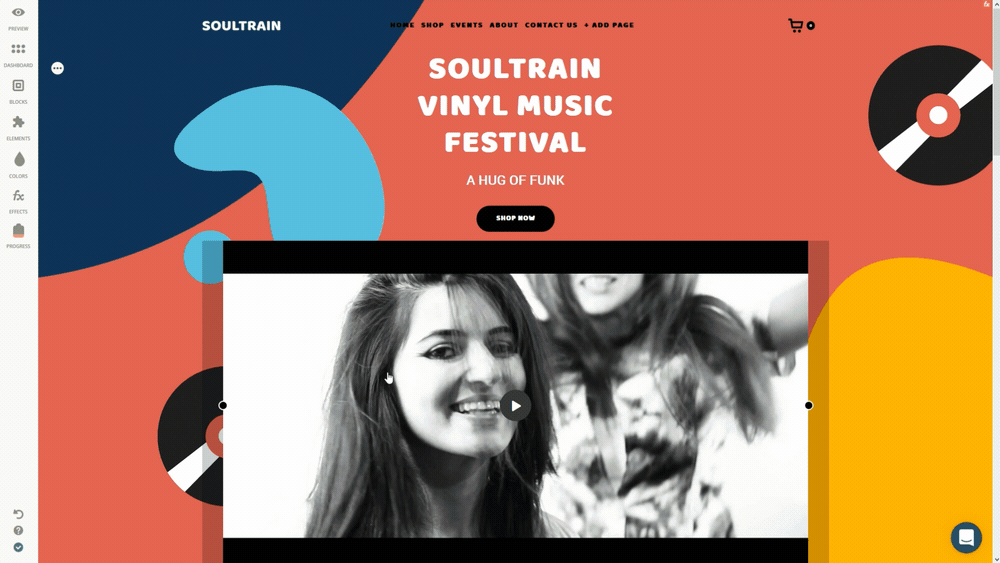 Mind the Location visibility as well. Include or exclude specific cities or countries or set the appropriate Custom IP.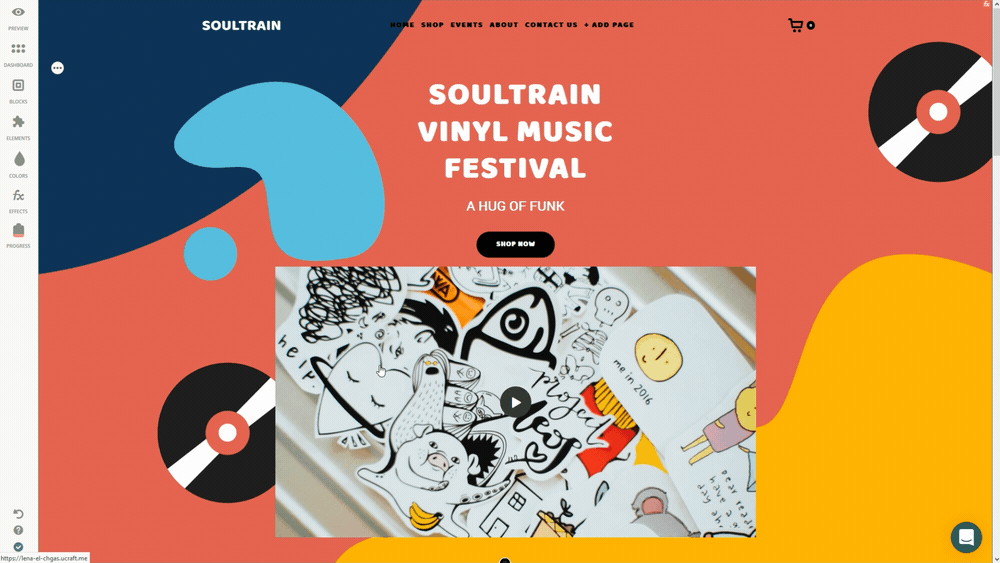 If you don't need the Element anymore, Click 'Delete' to remove it from your page in a blink of an eye!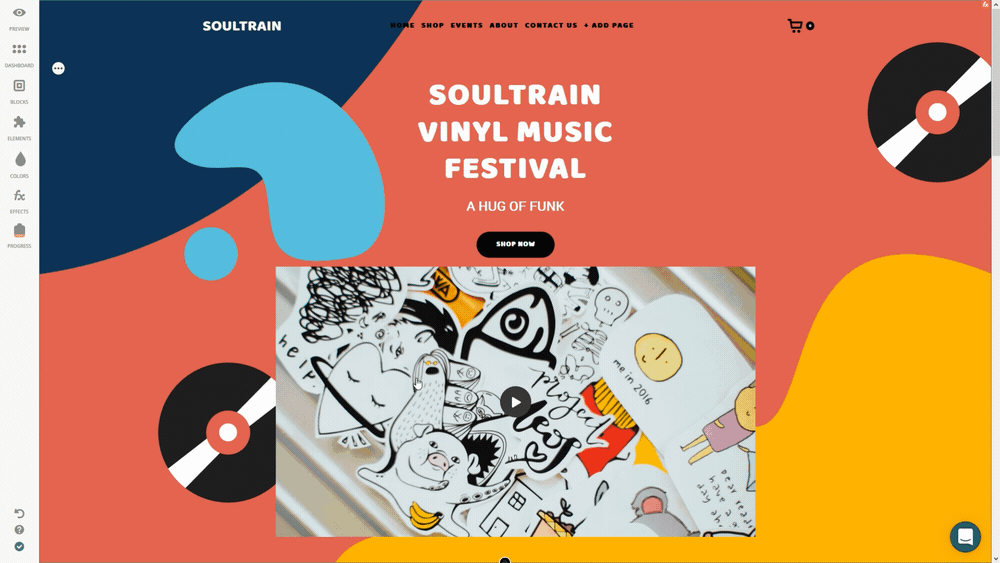 You can add YouTube videos as Block Background as well. All you need to do is choose the block you want and hit the three dots to go to Block Settings.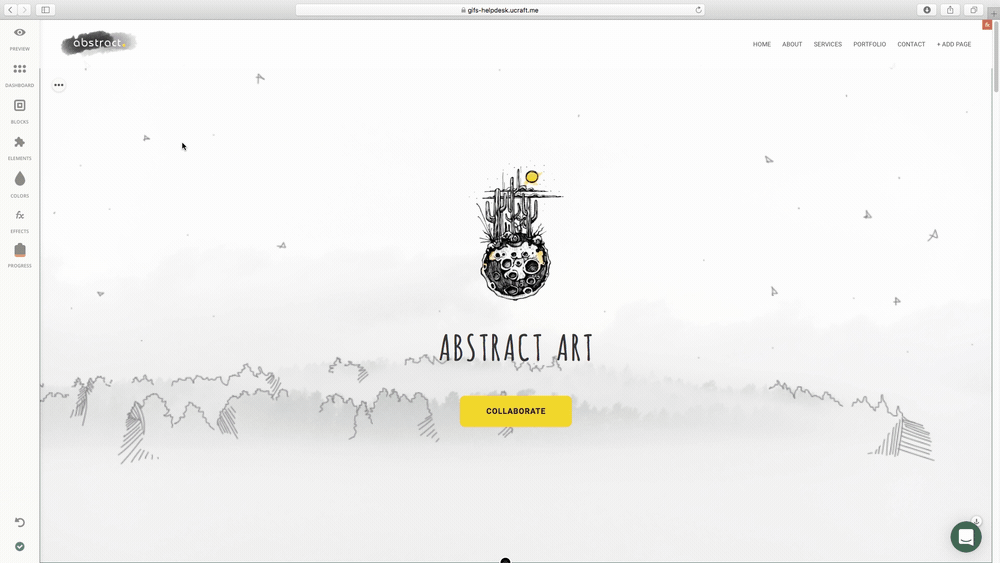 Now move to Block Background > Video Background and paste your link to the appropriate field.  
We're done!
You can choose an image that will appear on Mobile View instead of the Video Background. Browse your Files or add one from Media.

Did you find this resource helpful?