Changing branding on the checkout
Changing branding on the checkout
Wanna show off your brand during checkout and at your customer login area? Look no more, you can upload your own logo and change the brand color of your checkouts with ease
---
Changing branding on the checkouts
In order to do this, from inside your Subbly admin, go to Settings > Branding. You'll be presented with both functions as shown below. Feel free to upload both your logo or change your brand color from here.
Note that choosing the white color for your brand color may interfere with visibility of some CTAs on the checkouts, so we don't advise usage of this color or any similar color patterns.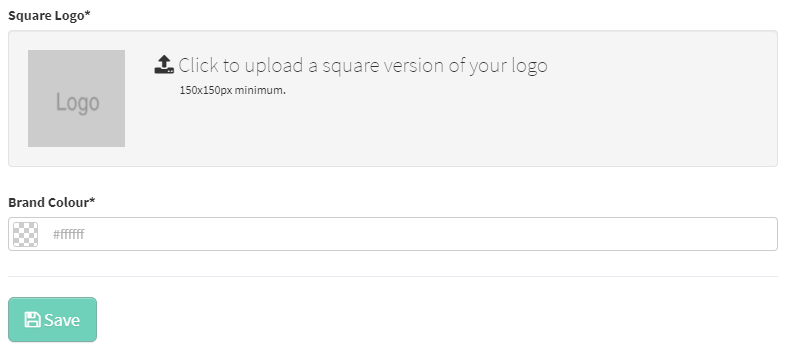 ---
What is a favicon and how to change it for your website?
Favicon is an icon associated with a website, typically displayed in the address bar of the browser accessing the site. It's located next the to web pages name in the browsers tab.
You're also able to adjust the favicon which is displayed in the browser tabs, in order to match the branding on the checkouts. Setting for it is found in the same location as the branding for checkouts as highlighted in the image below:

For the best visual appearance we require a square logo, and we recommend you use a darker color as your brand color as this will be used for layout and some other elements you want to be easily seen (if you don't have a specific brand color, then perhaps use a dark grey 😉).

We know brand awareness goes beyond visuals, so we wrote this
article
for you.
Have any questions? Feel free to contact customer support.
Did you find this resource helpful?