Do my customers need to register to make a purchase?
Do my customers need to register to make a purchase?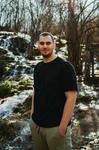 Updated by Dusan Videnovic
Checking out on one of the products will automatically create the account for your customer. Why, we here you asking? For a very simple reason that having an account is absolutely mandatory if customers want to manage their subscription and have access to the customer portal afterwards.
---
How does this work in practice?
If the new customer is looking to checkout using their email for the first time, they would be able just to enter their email in the requested field, and continue further with the next steps, as once the checkout has been completed, Subbly will automatically generate their password and send it to their email address used for the registration in the first place.
By lowering the steps required, this way of checking out can increase checkout conversion and improve user-friendliness, when it comes to initial purchases and the sign-up process,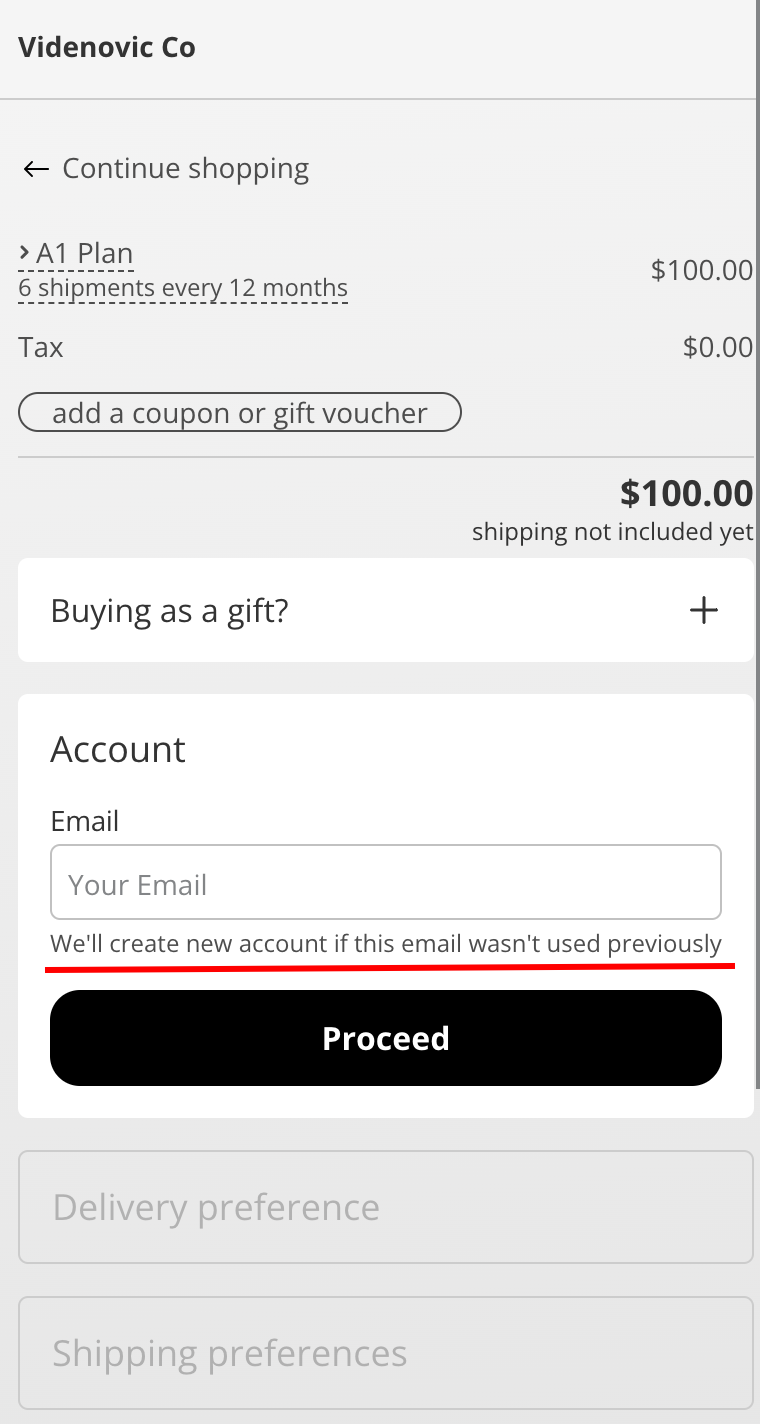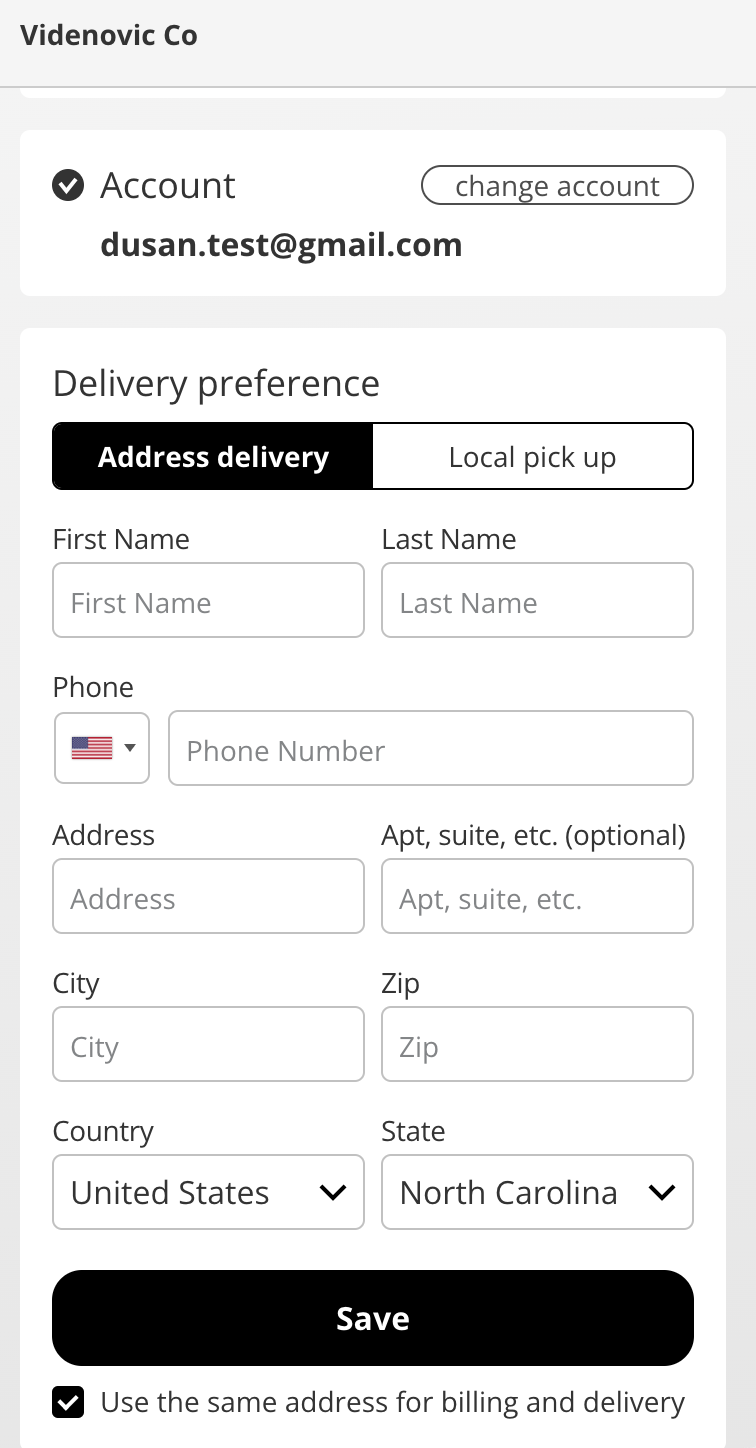 If an existing customer is looking to checkout, after entering their email they would be asked to confirm their password and sign in to continue to the next step.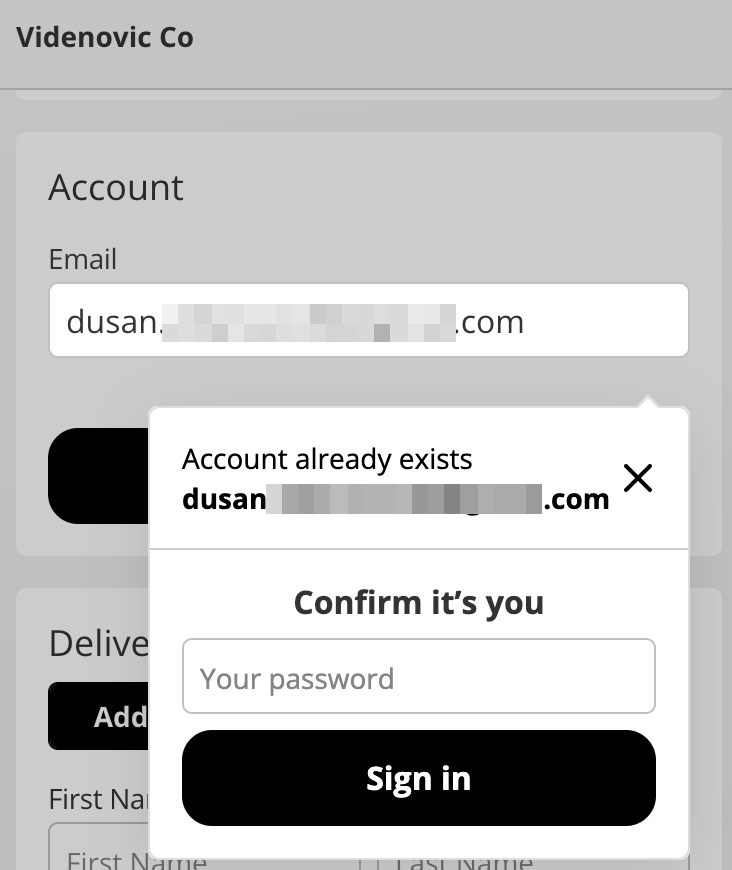 As you can see in the pictures above, a new customer is not prompted with adding a password during the checkout phase. All they have to do is add an email address and move forward.
---
How are passwords generated and distributed?
Passwords are randomly generated by our system. They are completely secured and the combination is always of the highest complexity. Only customers have access to them — when they sign up and the shipping information step is completed, the system instantly generates the password and sends it to the email they have just registered. Customers can use their automatically generated passwords to log in to their Customer Portal.
If a customer is not satisfied with their password, or find it complicated, they can always undergo the password reset procedure as explained
here
.
Did you find this resource helpful?