Just like Hansel and Gretel left a trail of breadcrumbs to find their way home, your visitors need some guidance on how to navigate on your website, how to go back to the homepage, etc. We are presenting to you Breadcrumb navigation on Subbly.
---
Getting started
Breadcrumbs are there to help make website navigation easy and seamless. Usually placed horizontally and at the top of a web page, breadcrumbs show your location on a website. In other words, Breadcrumb is a type of secondary navigation scheme that provides a trail of web pages you've visited and show you a complete hierarchy of these pages on the website.
To implement this on your website, just drag and drop the Breadcrumb element to all the pages you want and you are good to go.
After right-clicking on a Breadcrumb, you'll notice various options.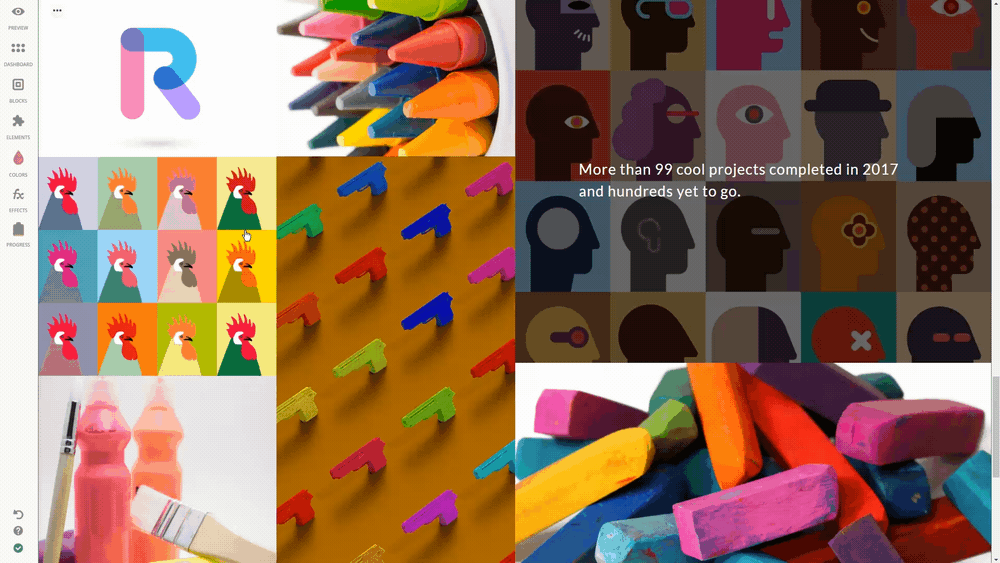 ---
Settings
Customize things to better suit your style by heading to Settings.
Settings - You can change the Color and Hover color of your text picking the desired ones from the palette.
Customize the font size, distance between labels and the letter spacing by moving the controllers respectively.
Alignment - To change alignment settings of the element, click the Alignment icon and choose the desired position: top, center, or bottom.
Visibility Settings - It enables making a certain Element/Block appear on desktop, mobile only, or everywhere by default. Simply hit Visibility Settings and choose the desired option from the drop down menu to get full control over the visibility of the elements on your page.
Next comes Location visibility. Include or exclude specific cities or countries or set the appropriate Custom IP.
Delete - If you don't need the Element anymore, Click Trash to remove it from your page in a blink of an eye.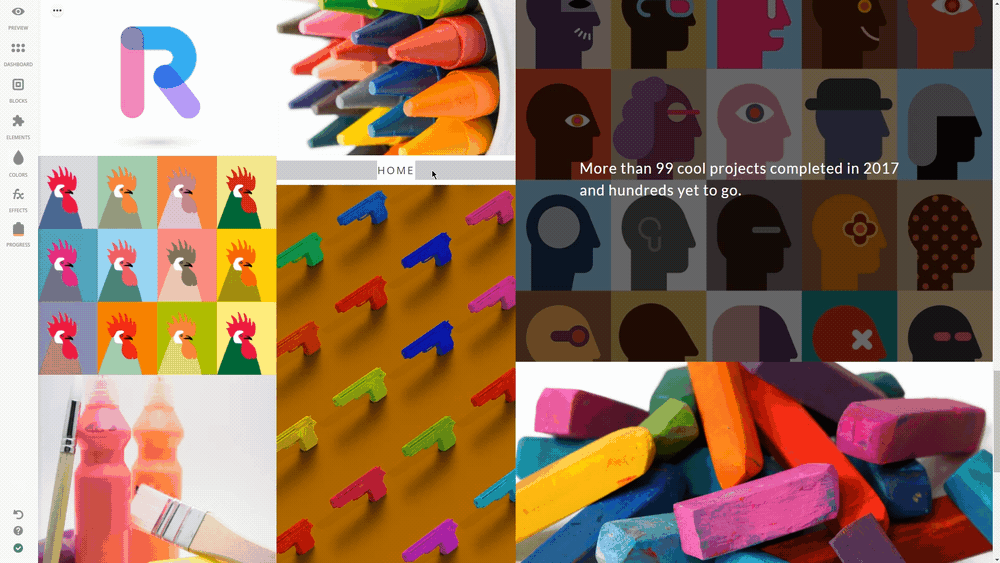 Did you find this resource helpful?