Getting Started with the Website Builder
Getting Started with the Website Builder
Are you struggling with finding a neat tool that can help you with easily creating a dream site for your subscription business?

Look no further! Subbly's drag-and-drop Free Website Builder can help you create a website in a blink of an eye. 😎
---
Choose a template for your site
What you'll need to do first is to actually choose a template that will work for you or simply start from a blank template if you have a clear vision of how you'd want your site to look like. 
So go ahead and load a template from 👉 here. 
📣 Note that we offer more than 50 free templates for you! You can browse them at any point on our public page 👉 here. 
---
Customize your site
This is where it gets really interesting and where the magic happens 😉 Let me introduce you to your own builder dashboard.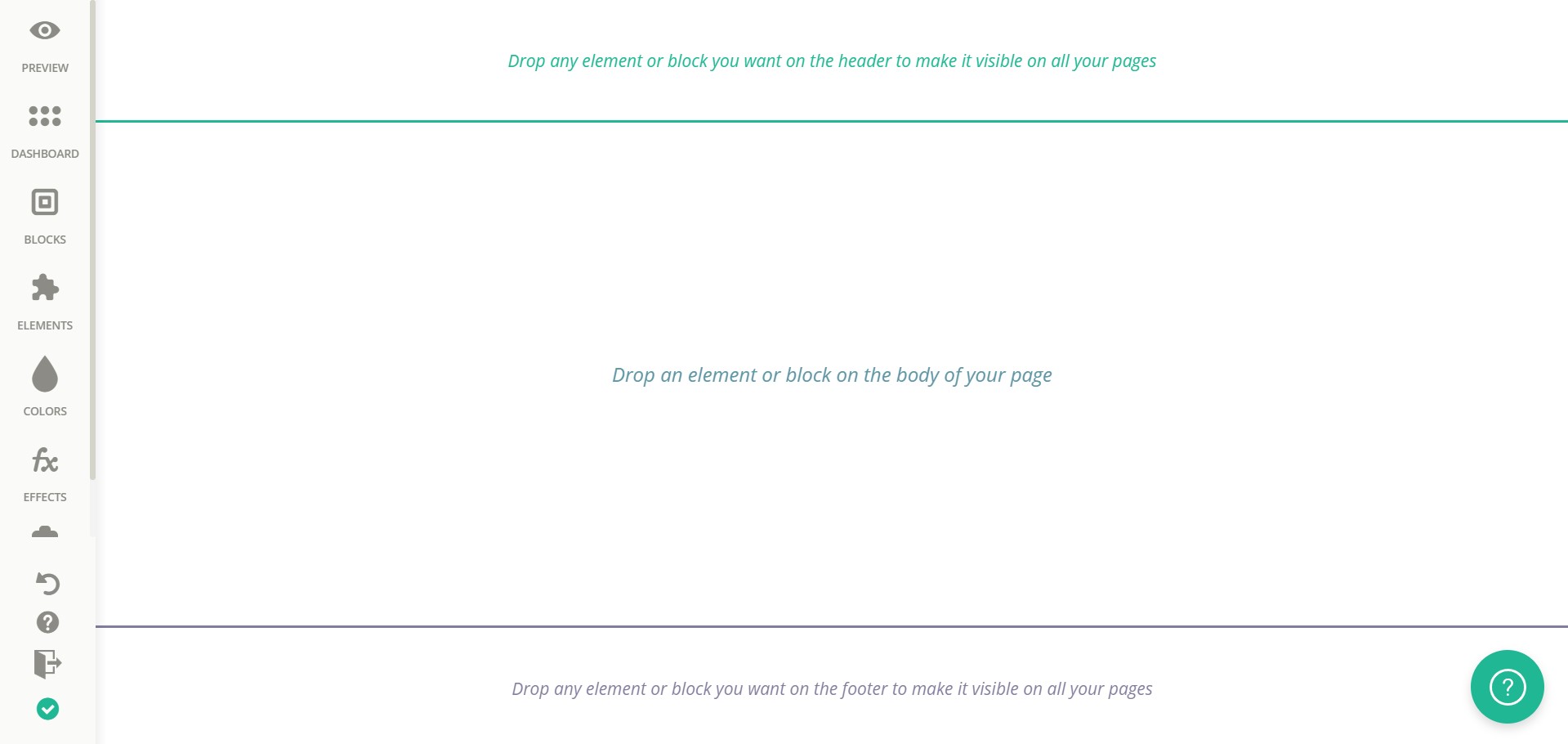 This is where you can start adding Elements in order to build your site's layout, or you can simply head to the Dashboard section where you'll be able to manage site's typography, create a logo using our logo app, connect a custom domain to your site and many other things. 
Let's proceed with sub-sections that will cover some of the most frequently asked questions concerning using the website builder. You will find different links to corresponding video tutorials below 👇 This will likely cover all of the basics of using the website builder on Subbly. Make sure to go through them all in order to catch the basics and more advanced stuff on how to use the website builder 😉
Positioning of elements
Creating custom product layout
Header/Footer Explanation
Desktop vs. Mobile view

Connecting a domain to your website
---
If you happen to have any additional questions, we are never more than a click away 💭
Did you find this resource helpful?