How to create a banner on the website builder?
How to create a banner on the website builder?
Looking to create a banner on the your Subbly website and promote a product/discount so it's visible to your customers? It's quite simple and you can see the setup below. 😉
---
How to add the banner using the website builder on Subbly?
 The first option can be done exclusively through the use of the functionality of the website builder.
The setup is simply using the elements inside the builder and adding a block with the promotional text directly in to the header.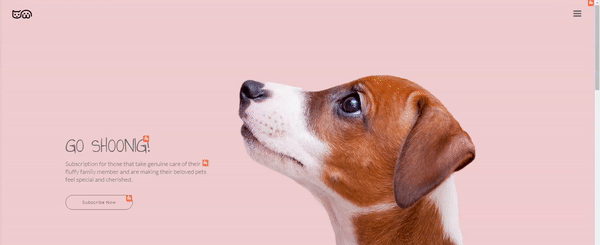 💡 When adding to the header, the block will be displayed across all pages by default (the same as the navigation) and will be visible to your customers at all times.
---
How to add the banner using an external service?
The alternative is using one of the following options from the platforms/services like Sumo or Mailchimp.
📝 For installation guide on Sumo, please follow the link by clicking HERE and you can see a detailed guide and all the steps needed to connect to your website. 👌 
After getting the proper code for the banner, the installation is simply copying that banner to the site's pages header by pasting the code in your builder's Dashboard > Site Settings > Code Injection. 👍
You can use any other alternative for this as you will find 1000's of different free services just by simple Google search. You can double check HERE and try them out to see what works for you.  
For any other questions, feel free to follow up with the customer support team 24/7. 😊
Did you find this resource helpful?