You need your business to be easily found by your site visitors, don't you? That's why we've got a Map Element up our sleeve. All you need to do is drag and drop the 'Map' icon from the Elements section to the canvas area and edit it accordingly.
---
Initial setup
After dropping it on your page, in order to resize the element simply move the pointers to define the element size.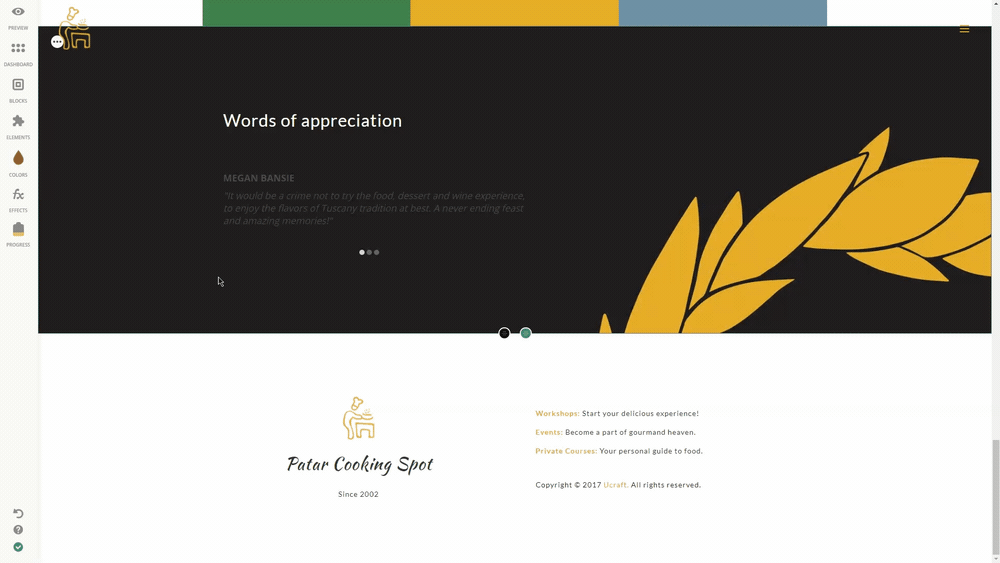 ---
Settings
Edit Icon - Let's move to the Element 'Settings' and customize it to match your needs perfectly. Enter your desired addresses or multiple locations in the dialog window and don't forget to hit 'Save' once you're done.
Color - You can change the Style of your Map to make it suit your page's color shade or even upload your own images!
Opt for Zoom level for more optimization.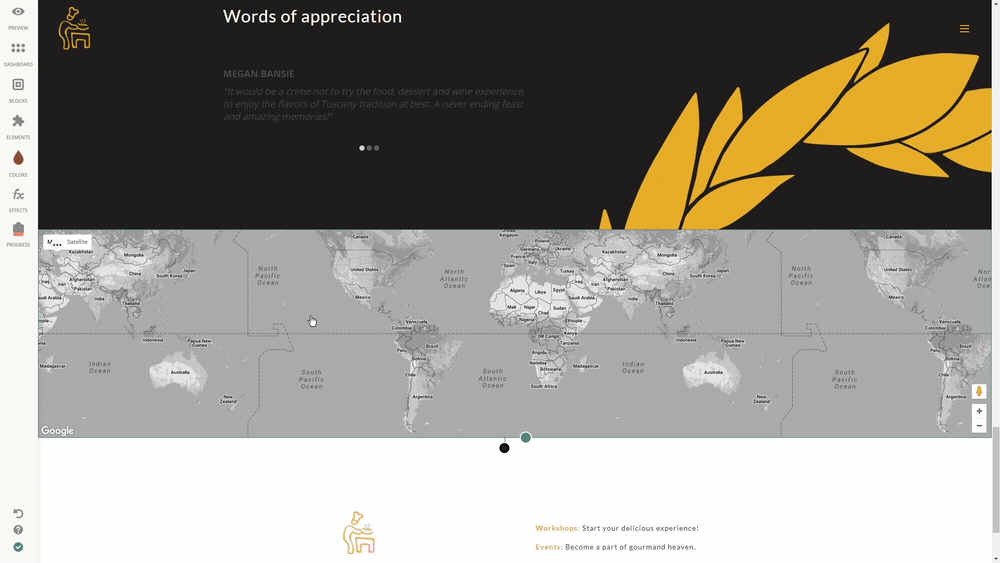 Alignment - To change alignment settings of the element, click on the 'Alignment' icon you'll have three options available: top, cente or bottom.
Visibility Settings - It enables making a certain Element/Block appear on Desktop, Mobile only, or everywhere by default. Simply hit Visibility Settings and choose the desired option from the drop down menu to get full control over the visibility of the elements on your page.
Next comes Location visibility. Include or exclude specific cities or countries or set the appropriate Custom IP.
Trash Icon - If you don't need the element anymore, click on the 'Trash' icon to remove it from your page in a blink of an eye.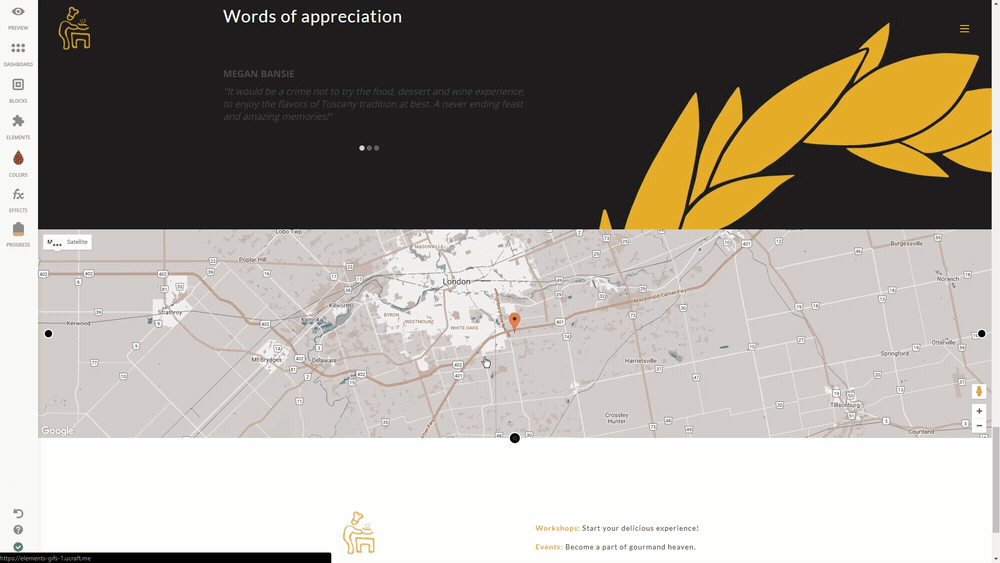 Did you find this resource helpful?