Previewing your Subbly website
Previewing your Subbly website
An aesthetically pleasing site is definitely the main aim of the game. Use the 'Preview' option located on the Left Panel to check the most current version of your website with all the changes you made recently.
---
How to do it?
If you want to go back from the Public View to the Edit Mode, click the Back button. If you want to edit a page you have navigated to through the Preview Mode, click Edit.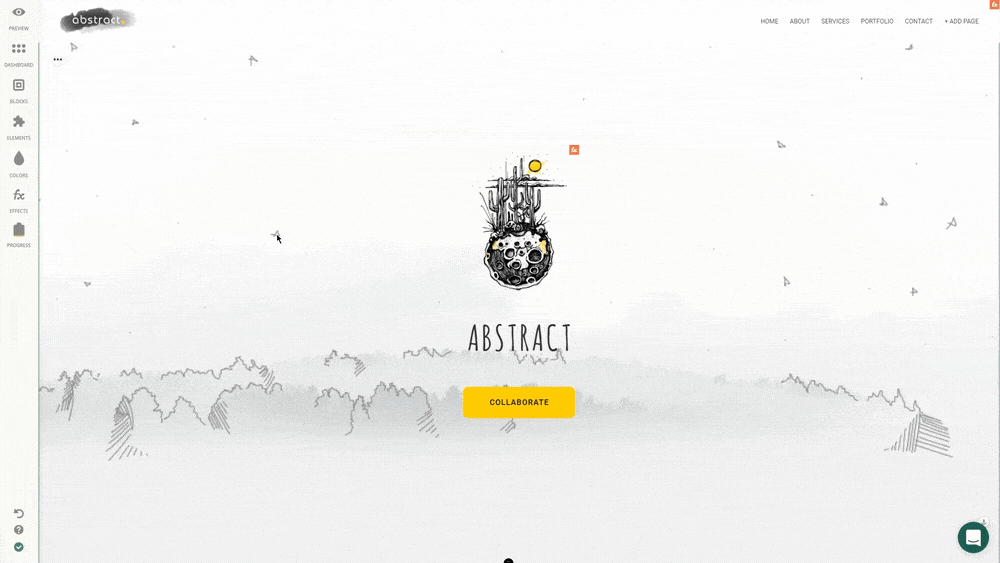 With the Preview feature, you can see how your site appears on tablets and mobile devices. Click on the Tablet or Mobile icons to do so. To rotate the device just hit the Rotate Arrow on the right side.
Keep in mind that you can build different versions of your website for Mobile, Tablet and Desktop.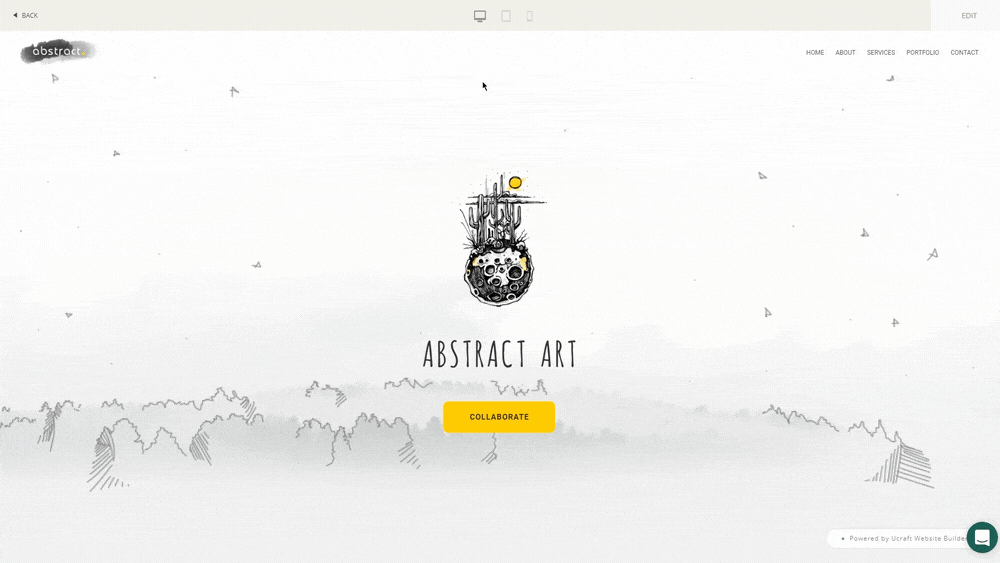 If you have any questions or concerns, you can contact us directly.
Did you find this resource helpful?