How customers change their password?
How customers change their password?
We get this pretty common on support chat. For more info on how they can login to their customer portal and manage their subscription kindly see here. Read on to find out how they can change the password associated with their account. 
---
Changing the password from inside customer login area
If they are looking into changing password on their customer portal they'd need to do the following:
login to their customer portal
click on Manage
on the following screen, click on Account Settings (billing, email, password) link in the lower left corner of the screen
setting they're looking for is presented in the picture below: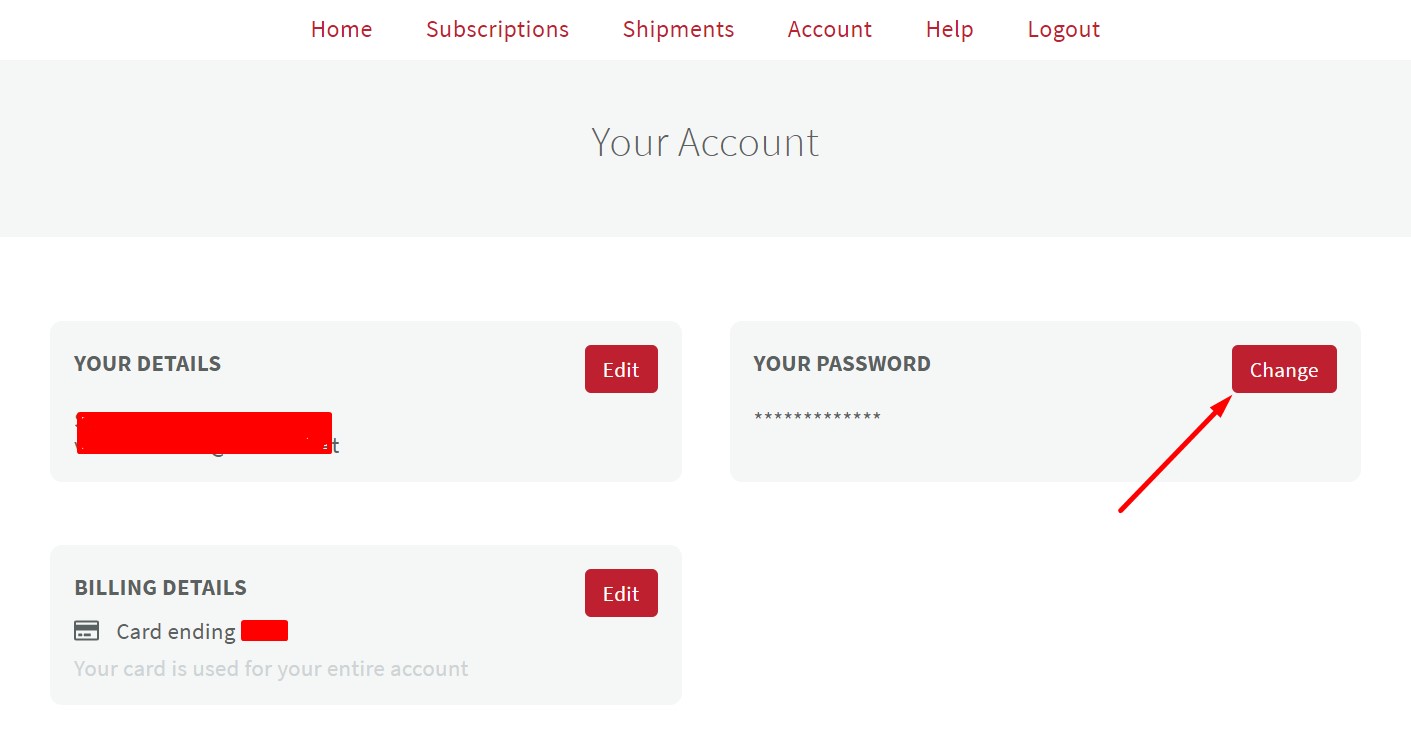 ---
Forgot Password procedure
Due to security reasons, manually changing or updating customer's passwords on the admin side is not possible If they forgot the password and are unable to login to their account, you should advise your customers to do the following.
Go to the login screen of your store and click on Forgot Password link under the Login button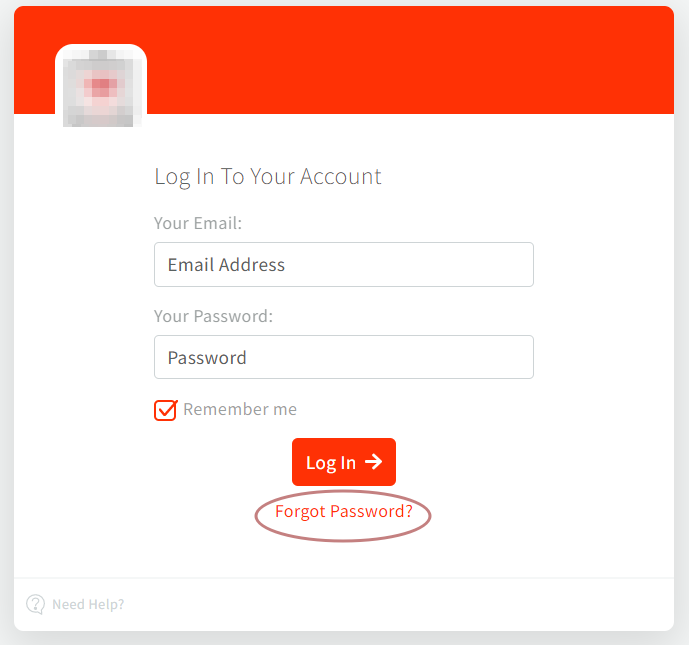 At this point, after they input the email address and submit, they will see the prompt that the reset email link has been sent out to them, so they need to check their mailboxes for it. If they don't see it immediately, it could be that it's inside the spam folder as well.

Once they locate it, they simply need to follow the reset link. They will be taken to the screen where they'll need to declare and repeat the new password, after which they'll be logged in to their account with their password changed.
And that's it! Make sure to provide all the support necessary for them to understand and to go through the process step-by-step. 
Did you find this resource helpful?